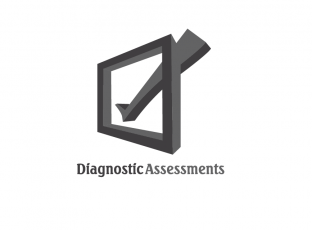 Diagnostic assessments for numeracy and literacy
An essential starting point of any learnership is to determine a learner's readiness to embark on the fundamentals, that is, the maths and communication unit standards for that level.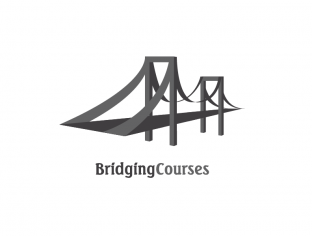 Bridging courses in maths and communication
We offer a fast-track bridging course for learners whose numeracy and/or literacy levels fall short of the correct entry level for a learnership.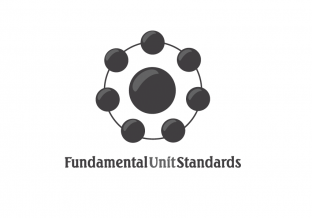 Fundamental unit standards of mathematics and communication for learnerships at NQF2 to NQF4
Our training material and assessment tools are designed for adult learners in the workplace and also provide valuable life skills.
Recognition of prior learning (RPL) of fundamental unit standards for learnerships at NQF2 to NQF4
Learners who already have the required fundamentals skills in place for a particular level of learnership will not need full training in maths and communication. They will, however, need to build up a Portfolio of Evidence to prove their competence. We assist them in completing their POEs, providing gap training where necessary and assessing them on the fundamental unit standards.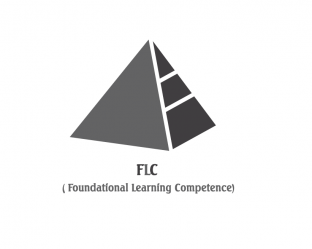 Foundational Learning Competence (FLC)
The Foundational Learning Competence has replaced the 'fundamentals' in Mathematics and Communication that were required previously in all qualifications at NQF levels 1 to 4. It addresses the minimum competence needed in these two key areas that is required by people to function well in the work place and to deal successfully with occupational learning at NQF Levels 2-4.