Learning Cubed was started in January 2003 by founding member Linda Schoeman.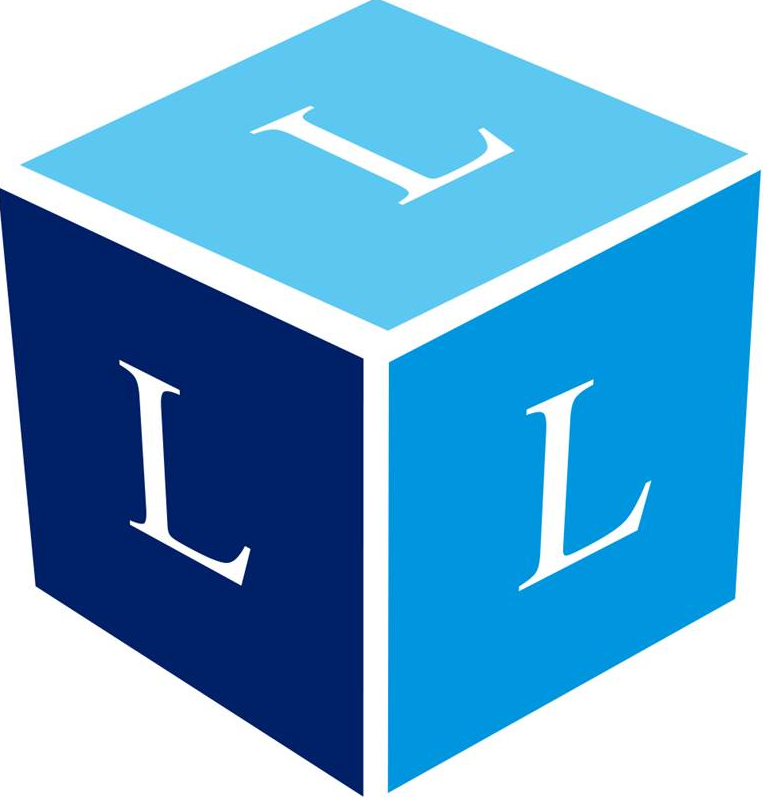 With 20 years' experience in teaching mathematics at high school Linda was ready to move on to new challenges. Having long been concerned about the inequalities in the education system in South Africa, she was delighted to learn of the government's Skills Development initiative which would up-skill adults in their workplace. This was a great way for her to be involved in improving the literacy and numeracy levels of previously disadvantaged people and has been the most humbling and rewarding phase of her career.
In the early years Learning Cubed focused on the FET phase of education (NQF2 to NQF4) and made its debut with the facilitation and assessment of the fundamental unit standards for learners enrolled at NQF2 in one of the large corporations in the Food and Beverage Sector. These learners then progressed to NQF3 and proved to be a wonderful "testing ground" for the material and assessment tools that we had developed. Working from this experience we were able to identify gaps in basic numeracy and so our bridging courses were born. These continue to successfully provide learners with a quick, efficient way of mastering the skills required for the mathematics unit standards at all levels. We added RPL of the fundamentals to our product list in 2005 as well as diagnostic placement assessments, which are an essential starting point for any training and for the placement of unemployed learners onto learnerships.
In 2010, Optimum Learning Technologies, a leading training provider of learnerships in South Africa, bought a majority shareholding of Learning Cubed. Learning Cubed's relationship with Optimum had been established in 2007 when they began using many of our products for their learnerships. Linda continues in her position as managing director of Learning Cubed and we continue to provide our services to both our own clients and to Optimum's clients throughout South Africa.